Explore our collections
Women's 100% Cashmere Collection
Men's Collection
Women's Roll Neck Jumpers
  Indulge in comfort and sophistication with our exquisite collection of Inner Mongolia Cashmere clothing and premium knitwear for men and women. Elevate your style with the finest, ethically-sourced cashmere, carefully crafted for unmatched softness and timeless elegance. Discover Linea Azzurro luxury at our online boutique today.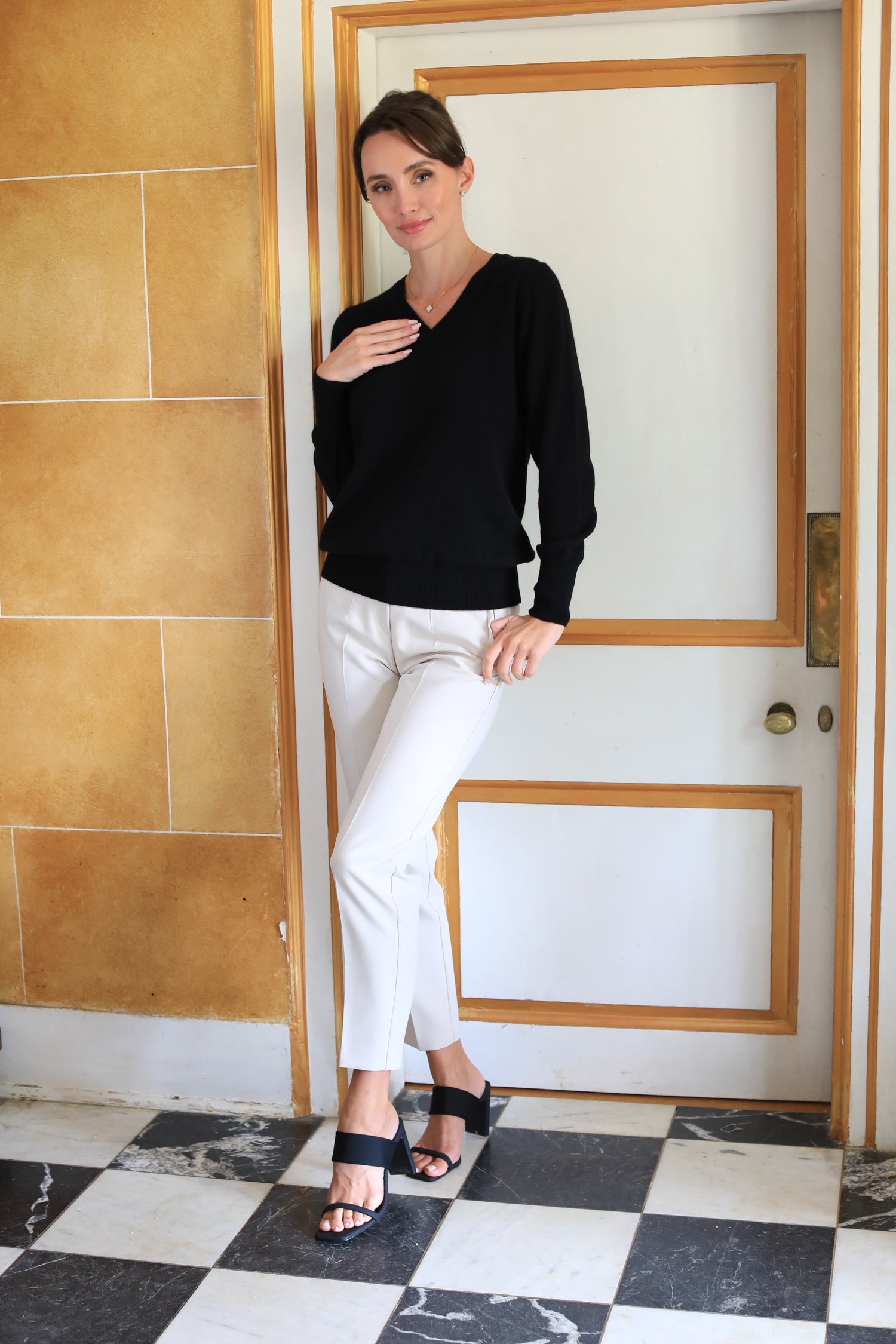 Women's Scarfs & Wraps
The perfect accessory to keep yourself warm this winter!
Shop Now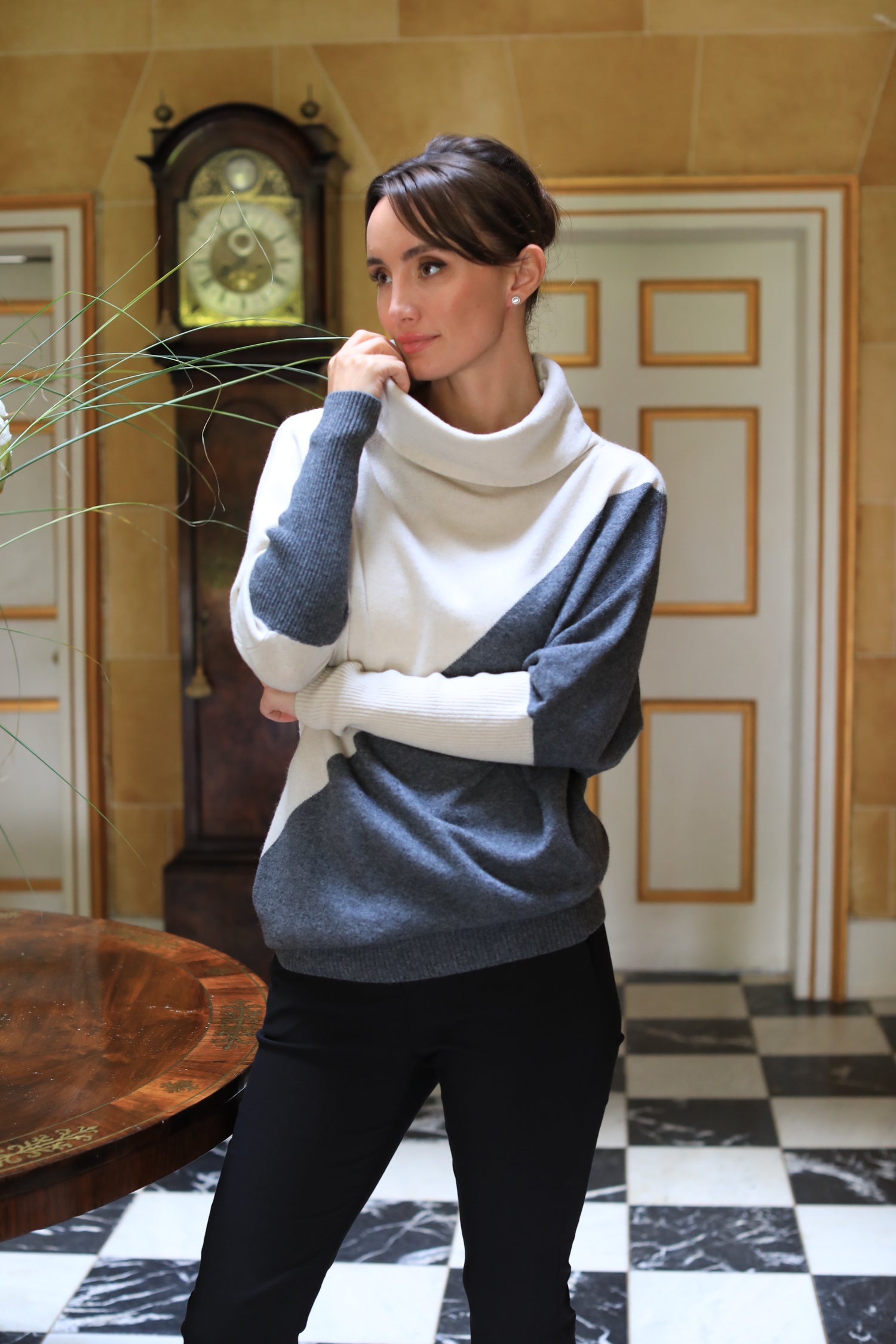 Linea Azzurro Collections!
Reviews
Thanks to our customers for taking the time to review their purchases
I'm 5' 9, size 12. I ordered this size in Caribbean Blue and it fits perfectly; not too tight or loose. The sleeves and body are the right length for me. 
It looks exactly as it does online, both in colour and fit. 
Postal service fast and efficient. Would love a choice of lower necklines; scoop or sweetheart
Jacqui Highfield
COTTON CASHMERE CARIBBEAN BLUE RIB CREW NECK JUMPER
I have just received delivery of my cashmere Fuchsia crew neck jumper and I would like to say how delighted I am with it. Its a gorgeous colour and superb quality, being a total cashmere advocate. Thank you. Beautifully wrapped too. Makes it feel even more luxurious if that's possible. I shall look out for further amazing deals you might have in the future. Best wishes
CPenny Kaufman
Cashmere crew neck jumper fuchsia
Delighted with my beautiful crew neck jumper. Its so soft and the hot pink colour is wonderful.
Lucy
Hot Pink Crew Neck Jumper