Founded by two lifelong friends who have worked with fine Italian manufacturers for more than 20 years. They decided to combine their love for design and substantial knowledge to create Linea Azzurro.Taking inspiration from the chic simplicity of Italian dressing, we offer an affordable 100% cashmere Collection.
'Our rigorous commitment to quality means that we source premium yarns to ensure we achieve very high standards of craftsmanship in the manufacturing of our garments.'
---
Timeless pieces for everyday luxury
Manufactured by an artisan factory in Italy, we are proud of the supply chain we use, as the process is traceable from the yan supplier to the Italian factory where the clothes are produced. Our yarn comes from Cashmere goats and is sourced from Mongolia, where the cold climate and lifestyle of the animals produce the longest and softest Cashmere. Each herder has between 100 and 200 goats & at night they are brought into farm enclosures where they are kept safe, but during the day they roam freely to graze. The traditional knowledge of the Mongolian herders yields some of the finest Cashmere in the world.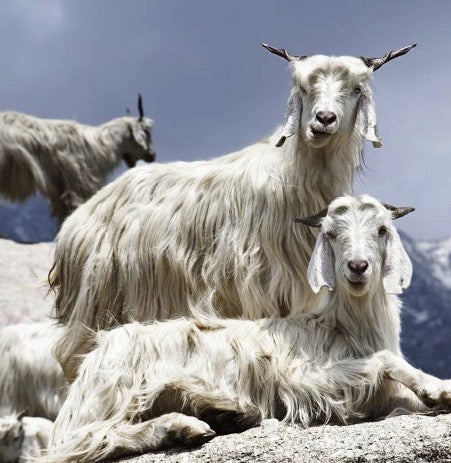 ---
Director - Russell Goodkind
Russell has worked in the fashion Industry for over 40 years and has a wealth of experience in buying and product development. In his travels he has met Gianni Versace, Naomi Campbell and other top fashion icons. He enjoys keep fit classes, films and dining out.
---
Operations Manager - Alexis Turcu 
Alexis finished University and started in fashion supplying Italian knitwear to major UK major suppliers.

After over 15 years in the industry she decided to pursue her love for Interior design by completing a Postgraduate National Diploma and worked in a luxury design studio in London for a few years before returning back to fashion, and launched Linea Azzurro in 2020 with the companies founders Russell Goodkind and Nigel Gee.
---
Photographer - Paul Downes
Paul's photography education started in 1977 studying at Southend Tech, Completing a City & Guilds Course. He started his first job in City Road, London in 1979 for his Uncles Printing & processing Lab WT Graphics, learning to print & process E6 Rolls & Sheet Film.

In 1982 he helped set up his own studio within the WT structure with his 1st project being a cut out beauty product shoot for IPC Woman's Magazine.

He later progressed onto running his second studio at the Oval- Objective Image, before finally setting up his own still-life, lifestyle, and model studio 3 Objectives with two colleagues in March 2011.

Paul has been working within the London photographic industry for over 35 years with his photographic journey since creating the opportunity for him working Freelance for a core of previous Clients.

www.3obectives.co.uk
---
Photo/Video Digital Assistant -Steve Betts
Steve has worked in photography for his entire career. For many years he was a travel photographer with clients including British Airways, Avis and American Express. He has also taken stills on films and television programmes, working with actors including Al Pacino and Winona Ryder.
---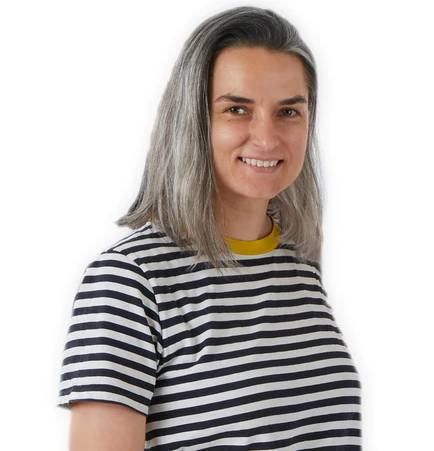 Hair & Make up Artist -Roxana Petran
Roxana started her journey 12 years ago and completed her make up course at The London school of makeup. Was working on/off as I had a baby. She absolutely loves doing makeup, fashion, beauty and creative makeup and enjoys baking in her spare time. Working on and off since she had her baby, she is also currently doing a massive renovation project on her property.